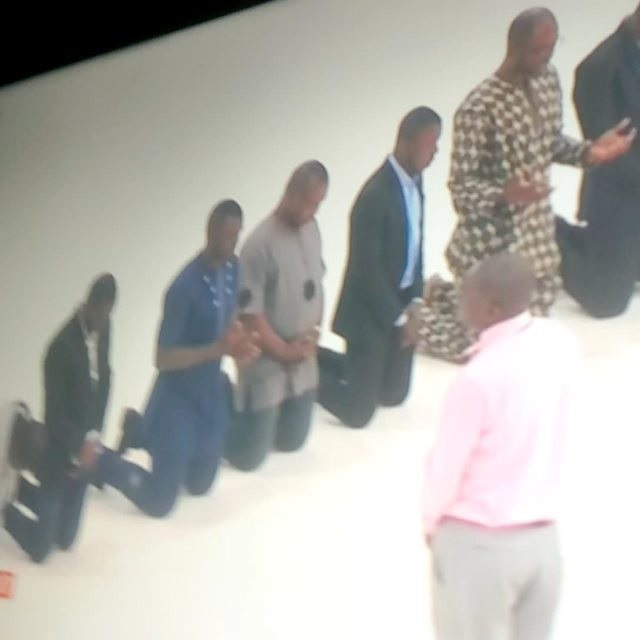 A Nigerian Up and coming singer, H2owaterofficial, has taken to his social media page to react to a trending video of Pastor Adeboye praying for staff of a construction company to successfully finish a work they'd been contracted to do.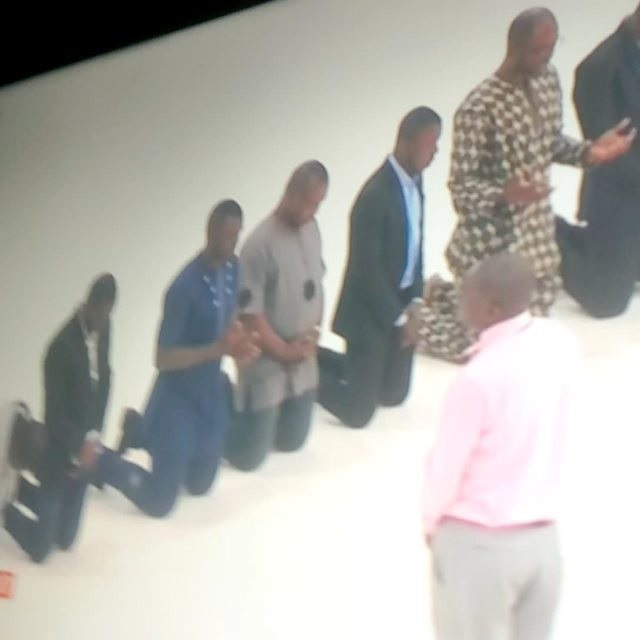 Sharing the video, he wrote;
PST E.A Adeboye praying for Julius Berger to finish the Lagos Ibadan Expressway, I really commend this act as the Bible commands us to pray for those in authority. God bless you Daddy G.O.
But on another angle, weren't Julius Berger duly paid for this job? If they can't do it why did they collect it? I think they should just do it for free and collect the blessing of the man of God.