...in every rumour, there's an outta of truth! | Droll | Scandals | Glitzy | Hottea | Gist | Sport |
January 29, 2023
Former President Olusegun Obasanjo has shared his thought about development in states across the country. 
January 22, 2023
Abiola did something unusual. He presented before Nigerians, a Muslim-Muslim ticket. His running mate was Baba Gana Kingibe, another Muslim, a Northerner.
Sowore, who earlier kicked against the lopsided sitting arrangement at the venue of the National Peace Committee meeting with presidential candidates in Abuja, told the former Head of State that he had political disagreements with all the military officers who contributed to the annulment of the historical June 12, 1993, presidential election.
January 18, 2023
I fear the predictions we've been hearing are real and present dangers. I suspect there'll be no election at all the way things are going.
November 06, 2022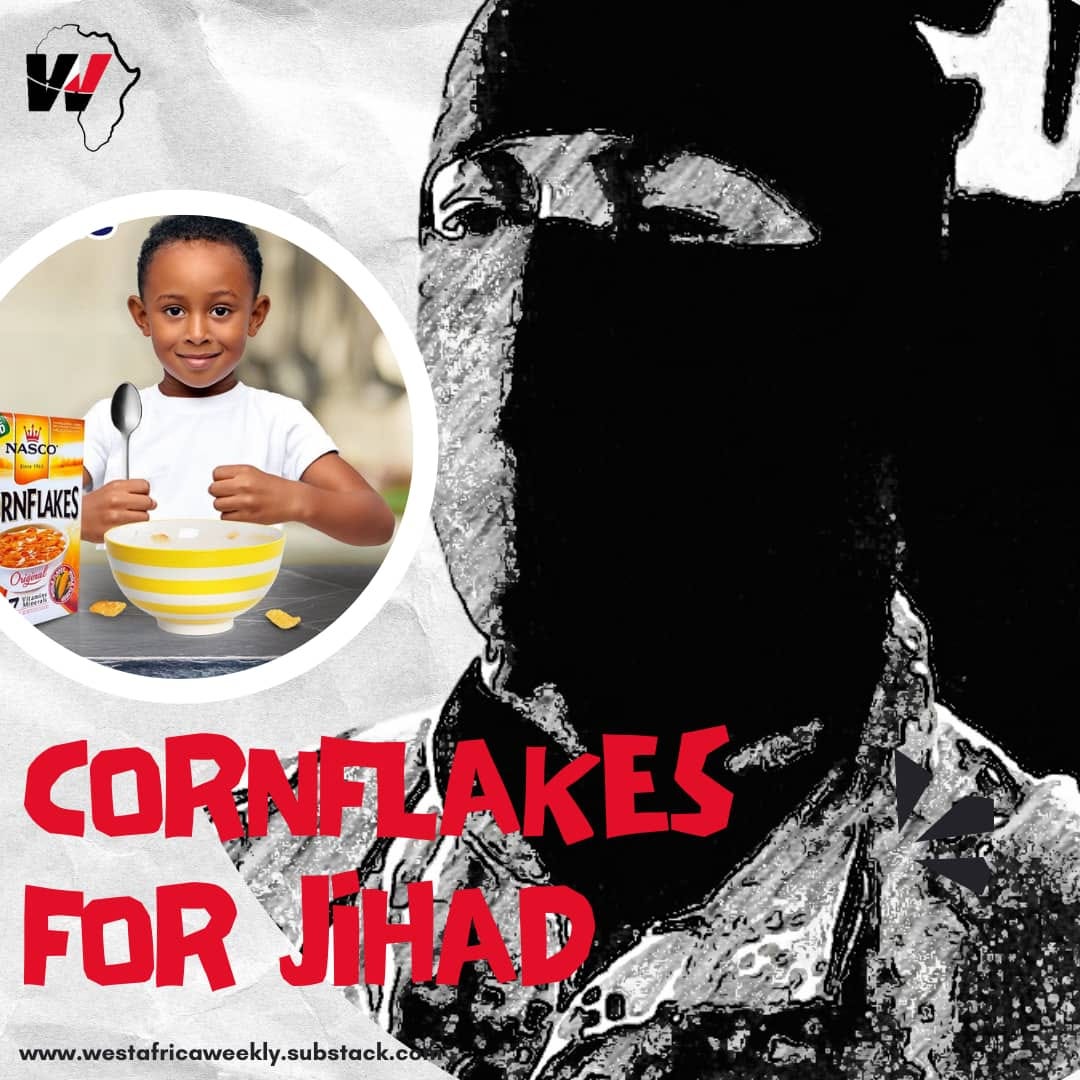 Nigeria's organised Islamic terrorism problem did not start in 2009. It's a lot more insidious than you think.
The recent departure by internationals from Abuja reminded me of Cornflakes for Jihad released in October 2021.
July 14, 2022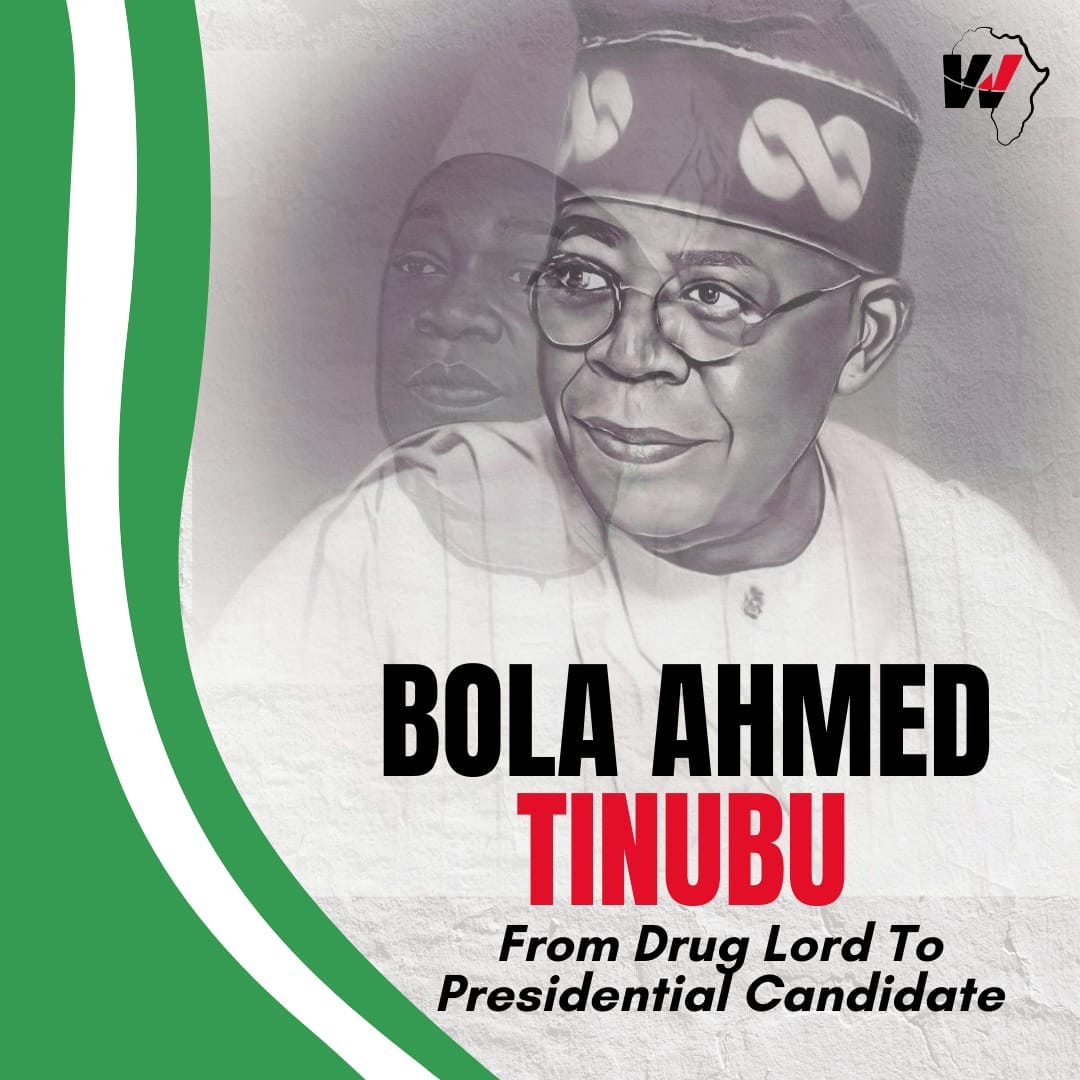 From Gary, Indiana to Abuja, Nigeria via a stopover in Chicago. Here is how the bagman for a 1990's Chicago drug ring has become a frontrunner for Nigeria's most powerful office. And then some.
June 28, 2022
On 5 June 2022, Fulani Islamic jihadist terrorists attacked St Francis Roman Catholic Church in Owo, and killed over 80 innocent, unarmed worshippers, including children.
We Yoruba believe that we are unique people of great intellect with which we could negotiate with anybody on anything, and successfully get ourselves out of any difficulties.
April 03, 2022
Returning home from parties with souvenirs of diverse descriptions is a common feature practice in Nigeria.
March 01, 2022
Road No. 1 – Declaration of the Yoruba Nation
We pressurize for a formal declaration of the Yoruba Nation.
February 16, 2022
The global and regional security implications of allowing the Islamic State West African Province (ISWAP) to succeed in establishing the Islamic Caliphate, which ISIS had failed to do in the Levant, can only be imagined.
February 12, 2022
There is a tendency for perpetrators to underestimate the harm that they cause or how beneficial an unfair system was to them. There is no aspect of human history where this is clearer than the modern European perspective on colonialism.