...in every rumour, there's an outta of truth! | Droll | Scandals | Glitzy | Hottea | Gist & More
September 25, 2023
According to the group, many Nigerians have fallen victim to death, kidnapping, and assault under avoidable circumstances. 
September 24, 2023
Famous music promoter and marketer, Gbenga Adewusi has replied to his former signee, Busola Oke for accusing him of sexual misconduct. 
A Ghana-based Nigerian investigative journalist, David Hundeyin, has raised the alarm, saying that Nigeria's President, Bola Tinubu, should be held responsible if anything happens to him (David) or if he dies.
August 14, 2023
Sources also told SaharaReporters that apart from the posh SUV for each federal lawmaker, Akpabio and Abass also budgeted billions of naira to buy bulletproof vehicles Toyota Hilux pickup trucks to have convoys stations in Uyo, Abuja and Lagos for the former and Kaduna, Lagos and Abuja for the latter. 
August 12, 2023
The three affected nominees indicted in the DSS and NSA letters were a former governor of Kaduna State, Nasir El-Rufai, Stella Okotete and Senator Abubakar Danladi from Taraba State. 
August 11, 2023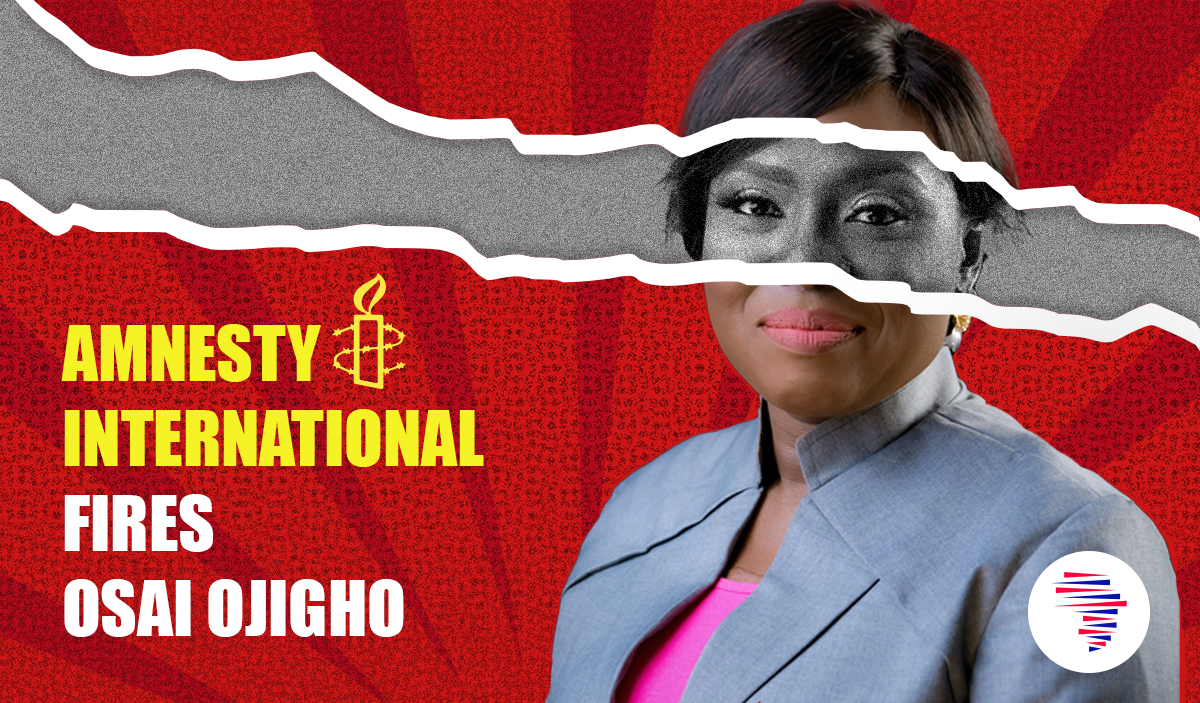 In March 2022, a West Africa Weekly investigation exposed Amnesty International's Nigeria country director as a serial collaborator with Nigeria's secret police. Finally, she has been let go.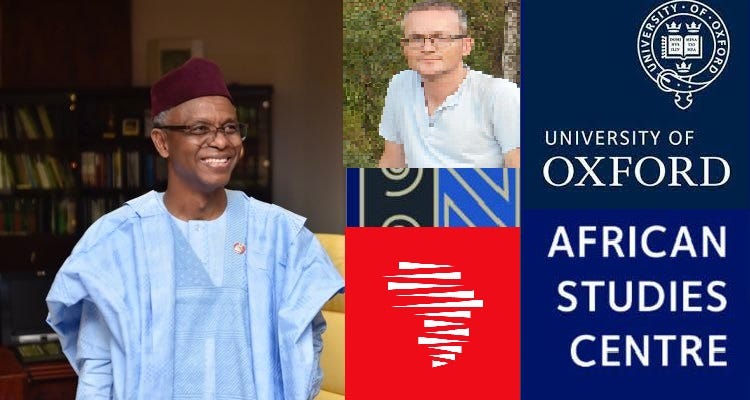 Notorious for persecuting journalists and presiding over a state with a scandalous out-of-school-children figure, Kaduna State Governor Nasir El-Rufai has been donating millions to Oxford University.
August 09, 2023
In June 2022, SaharaReporters reported how the ICPC recovered funds (including foreign currencies) from a house registered to someone fronting for Buratai, a military contractor and Managing Director of K Salam Construction Company Nigeria Limited, Mr Kabiru Sallau.
August 07, 2023
As a deadline to restore Niger's democratic government passes, strong initial ECOWAS reaction to Niger coup d'etat now appears divided. 
Since the overthrow of Niger's US-friendly government, West African nations of the ECOWAS bloc have threatened an invasion of their neighbour.
August 06, 2023
Sources at the close-door executive session on Saturday told SaharaReporters that the senators would also prevail on the Nigerian government to restore power to the neighbouring country.
August 05, 2023
The Nigerian Senate is currently holding a closed-door executive session where senators have refused to listen to Senate President, Godswill Akpabio who urged them to support President Bola Tinubu's decisions on the Niger Republic.
July 10, 2023
The Department of State Services (DSS), Nigeria's secret police, has detained former Zamfara State governor and serving Senator, Abdul'aziz Yari, over N45billion reelection fund released under former president, Muhammadu Buhari's administration.
A former Minister of Communications and Digital Economy, Isa Pantami, is still calling the Nigerian Communications Commission (NCC) shots after ensuring that his son was secretly employed and resumed at the NCC office just beside his residence, SaharaReporters has learnt.
June 27, 2023
Former Bauchi state governor, Isa Yuguda, has said that the fuel subsidy scam was so profitable to those benefiting from it so much that one of them had asked a former president to stop the fuel subsidy as they were tired of making money. 
June 20, 2023
Vice Preselect Kashim Shettima, on Tuesday, decorated Mr Kayode Egbetokun, as the Acting Inspector-General of Police, at the Presidential Villa, Abuja. "I feel like a lion in me, ready to devour all the internal enemies of Nigeria. That's my feeling right now," Egbetokun told State House Correspondents after a short ceremony at the Vice Preselect's Conference Room.