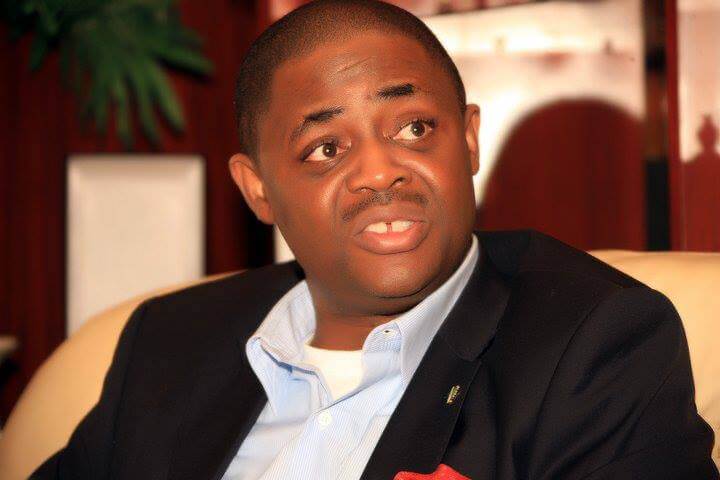 Femi Fani-Kayode has called the National Leader of the All Progressives Congress (APC), Bola Tinubu, 'dumb' while reacting to his statement on the establishment of the Southwest security outfit, Amotekun.
Bola Tinubu opined that the South-west governors and the Attorney-General and Minister of Justice, Mallam Abubakar Malami were all acting in the best interest of the public duties required of their offices. The APC leader also called on all stakeholders in the matter to stop being emotional and rather explore how true federalism can be embraced in Nigeria through objectivity and calmness. Tinubu added that his previous silence on the Amotekun debate was intentional so as to gather sufficient facts on such a delicate matter. Reacting in a post on Twitter, Fani-Kayode urged Tinubu to stop trying to defend the present administration.
"I read BAT's wishy-washy statement on Amotekun & his futile attempt to defend the FG. He should stop trying to defend the indefensible.
"If by now he does not know that the FG openly supports, encourages & protects those that kill our people then he is far dumber than I thought."